Staff are taking a break on 20 September
Because wellbeing is important, and this year has been intense, we're having a staff wellbeing day on 20 September. Most of our staff are taking this day off and won't be working.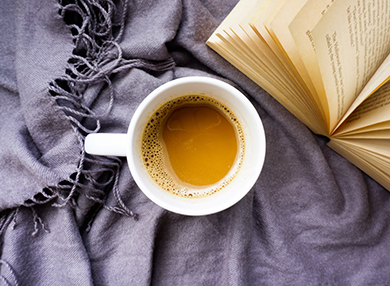 If you need anything from us on 20 September, please check the website of the relevant service area before you contact them. They may be taking a break.
You'll still be able to ask us a question via AskMQ and for wellbeing support on this day you can call 1800 CARE MQ (1800 2273 67) or contact Beyond Blue, Mindspot, Qlife or Mensline.
Staff will return to business as usual on 21 September.